Sell your home fast with Florida's Premium home buyers!

Leave your details and get a Cash Offer in 48 hours!
SELL YOUR HOUSE IN 48 HOURS!
Getting Started
FAST, SAFE, AND FAIR
Welcome to Able Sterling Property & Development, Florida's Premium Home Buyers,
where we help you, sell your home fast and with zero hidden costs.
Able Sterling Property & Development
Here are a few of the properties
our buyers purchased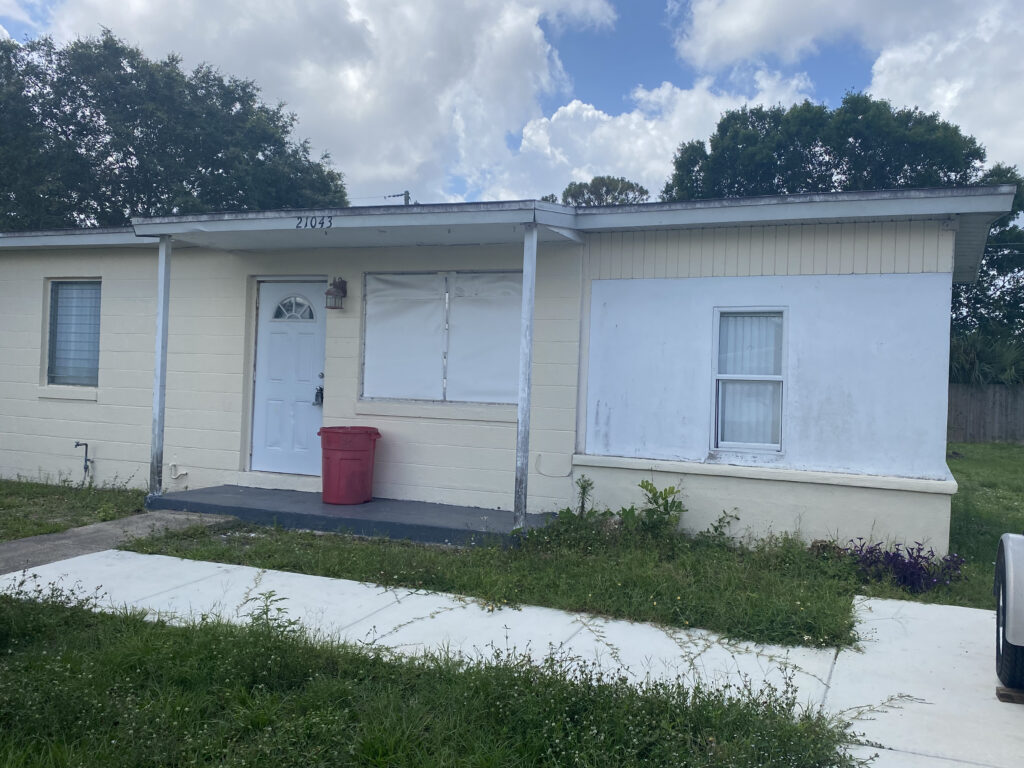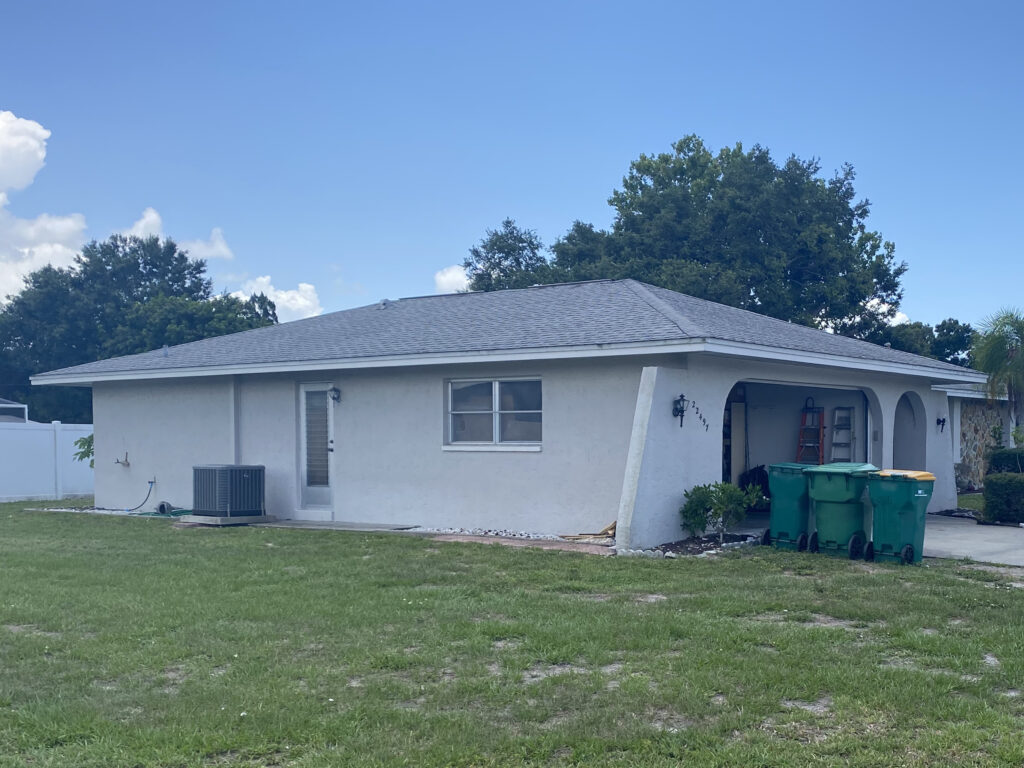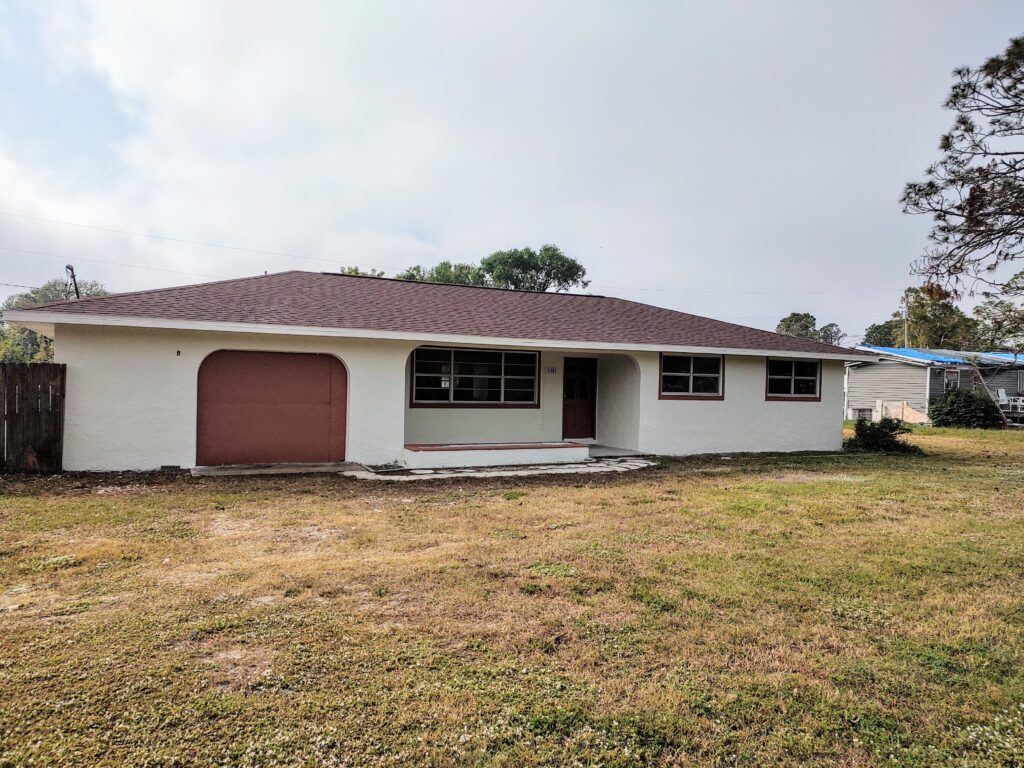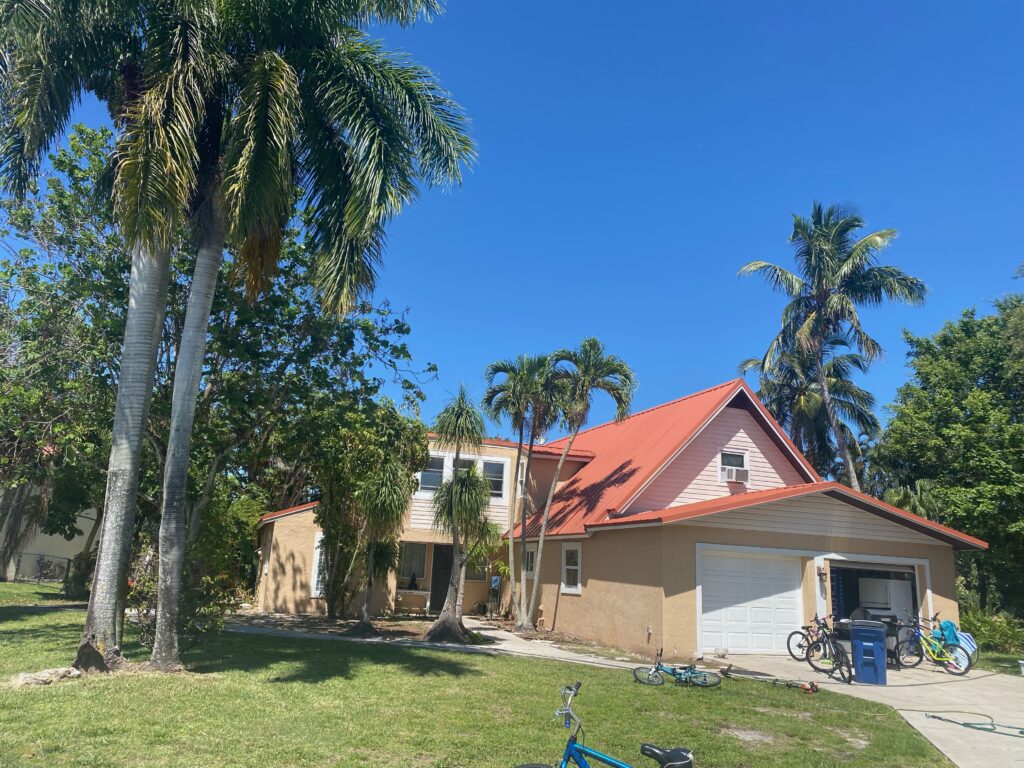 WHO WE ARE
Able Sterling Property & Dev
Able Sterling Property & Development is owned and operated by Chris Kelly.

Chris attended school in Port Charlotte prior to attending a British University where he achieved a 4-year Bachelor Degree with Honors in Construction Engineering Management.
Following his return to Florida, Chris became a General Contractor (CGC1524680) and gained further valuable experience in the property market by becoming a Licensed Real Estate Broker (BK3293209) before he became a Certified Roofing Contractor (CCC1332980).

The company, under his guidance, is dedicated to developing a superb reputation in real estate.
Get your free cash offer with no obligations!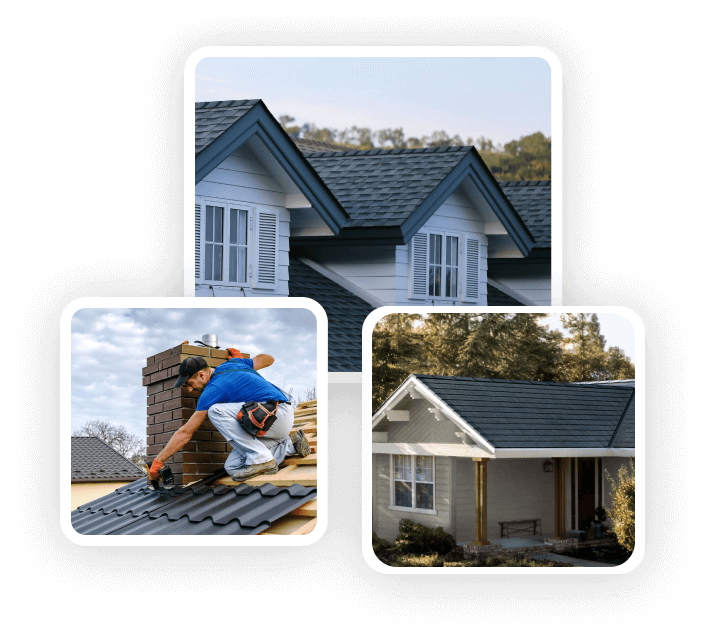 Why use Able Sterling Property & Development?
We specialize in buying homes across Florida. No matter the condition of your property, how much you owe, or your circumstances. You can sell your house fast with Able Sterling Property & Development.
Our network of cash investors takes the stress out of selling your home. Please leave your details in one of our forms, or call us today to get an appraisal on your home. We guarantee a cash offer for your property within 48 hours; without the stress of dealing with banks, hidden fees, and lengthy closing fees. Avoid time wasters, appraisals, inspections, and surveys. Get in contact today to sell your house fast!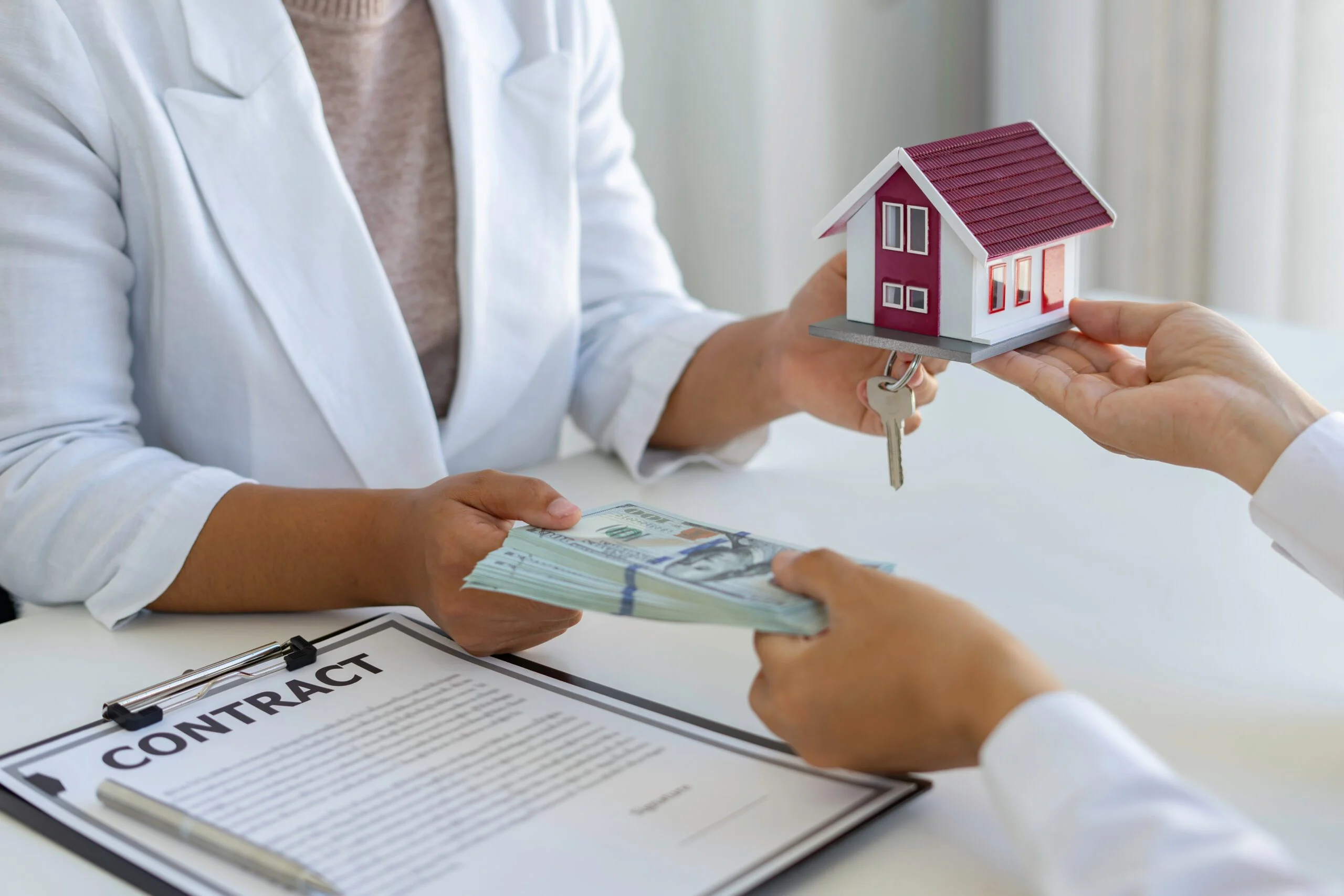 Our process is designed to be simple because we think that when you're looking to sell your house fast, you want the kind of service that gets your home sold without the usual hassle. Our service means we can be flexible, fast, and secure in giving you a cash offer for your home in 48 hours.
We've spent years in Florida buying homes and giving people a chance to move on to the following chapters of their lives, and we do it fast. Why not take a look at our site and give us a call if you're looking to sell your house quickly across the great state of Florida?
We are located across the Florida region
What this means however is that we have local agents working across the state of Florida in over 50 locations that gives us the best coverage for an independent fast home cash buying service to your area. This important because good local knowledge will help you get the best price but that's not all.
Our knowledge of the Florida real estate market helps us to get you the fast sale you've been looking for. Our network across the state of Florida means that we can be fast, responsive and provide you with a cash offer within 72 hours at the latest.
Whether you are in the north of the county like, Jacksonville or in the south like Miami, we have the resources and the knowledge to get you and your house sold fast. Why not take a look at the locations we cover, and if you don't see your city/town/area name, don't worry, our network of cash buyers are interested in your home as well!
We have been in the business of real estate for many years, over a decade to be precise and there is very little that we don't know about the Florida real estate market.
Our job is simple, to get you a cash offer, as fast as possible so you can get on with the rest of your life. We like to think of ourselves as a solution provider when it comes to selling your home fast. No false promises, just assurance that our job is to get you the best deal when it comes to selling your home in the fastest way possible.
We pride ourselves on delivering results fast and a customer service that leaves you with a smile. We know how hard and stressful it can be to change home, so let us take care of that for you. Our solution is simple, and we think, that's what everyone deserves, simplicity.
All you have to do is fill out a form and within 72 hours at the very latest, you will have a cash offer ready for your property. Our team of skilled experts and our cash offer solution give you peace of mind. Take a look around our site and get to know us better or contact us today!
Contact us for a free cash offer with no obligations (941) 845-6525